Hawaii Revealed
Digital Solution for Award-Winning Island Guidebooks
Hawaii Revealed
Digitial Solution for Award-Winning Island Guidebooks
We digitized best selling guidebooks to mobile app!
Hawaii Revealed is the series of four best-seller guidebooks on exploring Hawaii Island from Wizard Publication. We worked with Wizard to create a digital solution using which they can create, edit and publish content to the mobile app and book using the information collected by Wizard's local field agents. The combination of local information and mobile features resulted in creating an amazing experience for the users who want to visit Hawaii Island.
Hawaii Revealed Travel Guidebook
How our Digital Solution works?
Hawaii Revealed's stakeholders use Content Management System (CMS), for editing, managing and reviewing content. Wizard has a team of field agents who visit the sights to gather information for the travelers. The proofreaders/editors approve the information captured. Once the content is approved, travelers can access the updated information from the app.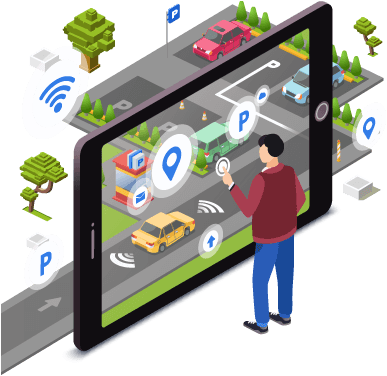 Wizard's Field agent collects hyper-local data related to sights, routes, restaurants, etc. from different locations of the Hawaii Island
Data collected by Field agent is pushed to the content management system for the review of Editor. After editing, Editor marks the content for publishing on mobile app or book.
App user is notified about the new content available. He can read the content of the chapter and can add it to his travel plan.
Tools and Technologies Used

Get an estimate for your app idea. We do not spam.