Rust Development Company
We help start-ups, scale-ups and enterprises build highly performant dApps and other Web3 solutions using Rust. Our developers combine the safety, speed and efficiency of this statically typed, multi-paradigm programming language to produce best-in-class decentralized programs for your needs.


Total Years of Experience
Our Rust Development Services
Smart Contracts
Leveraging Rust's unique capabilities such as memory safety and small runtime, we create robust Rust-based smart contracts to power your dapps and blockchain projects.
Scalable dApps
We build powerful, scalable, and highly customized decentralized apps using Rust. With interactive, visually appealing frontends and robust backends, our dApps truly stand out.
Custom Blockchains
We use Rust-based frameworks to develop custom blockchains enriched with attributes like high throughput, enhanced security and reduced time to finality.
NFT Marketplaces
We build interactive, scalable and feature-packed NFT marketplaces with Rust, helping businesses cater to the evolving needs of both NFT creators and collectors.
Multichain Solutions
Achieve unrestrained blockchain interoperability with our multichain solutions, aimed at promoting and contributing towards a synergistic decentralized ecosystem.
Maintenance and Upgrade
Our maintenance and support service for Rust-based dApps and other blockchain solutions cover a range of expected and unexpected issues to ensure reduced downtime risks.
Deep Expertise
We have the experience and expertise to build the best Rust-based blockchains, dApps and other custom Web3 solutions such as metaverse platforms to help you level up your business.
End-to-end Development
From conceptualizing your product to designing, testing and launching it, we take care of the entire product development process.
Results-focused
We combine our Rust expertise, development experience and research capabilities to deliver results that match client expectations. Whatever your idea, whatever your project scope, we have you covered.
Performance
Rust is a low-level programming language that can be optimized for maximum performance. Its cross-platform capabilities facilitate easy deployment and migration of applications.
Reliability
Rust is one of the most popular Web3 programming languages that ensures thread-safety and memory-safety, eliminating many classes of bugs at compile time.
Speed
Since Rust is performance oriented and does not use a garbage collector, programs written in it are predictably fast.
Our Blockchain Development Work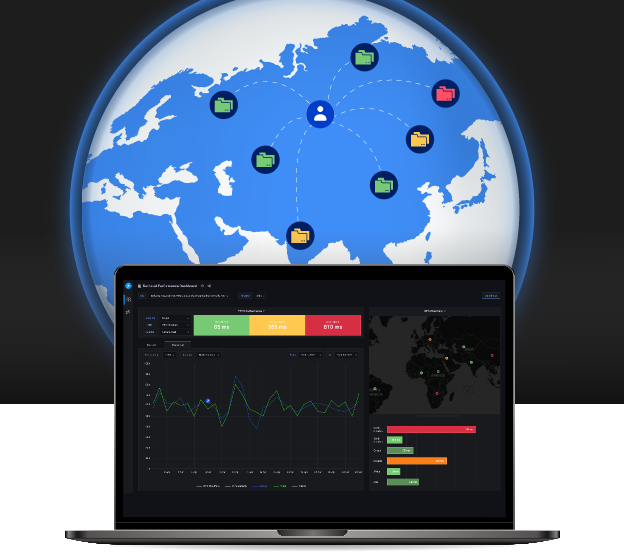 Web3: File Retrieval Dashboard
FileCoin Dashboard: A Web3 File Retrieval Network Monitoring Dashboard for the FileCoin Users
A dashboard for the Web3 Content Delivery Network (CDN) that lets Filecoin users stay informed on the performance of the best file retrieval networks. This platform helps to gather and analyze data from several data sources and displays real-time performance indicators on a detailed dashboard that is simple to grasp.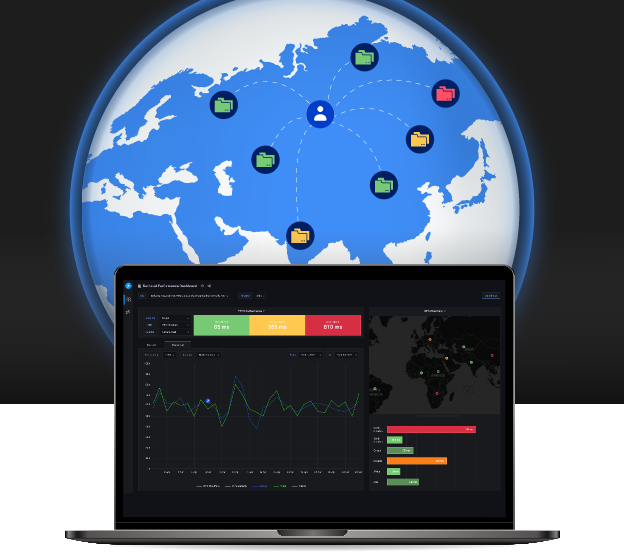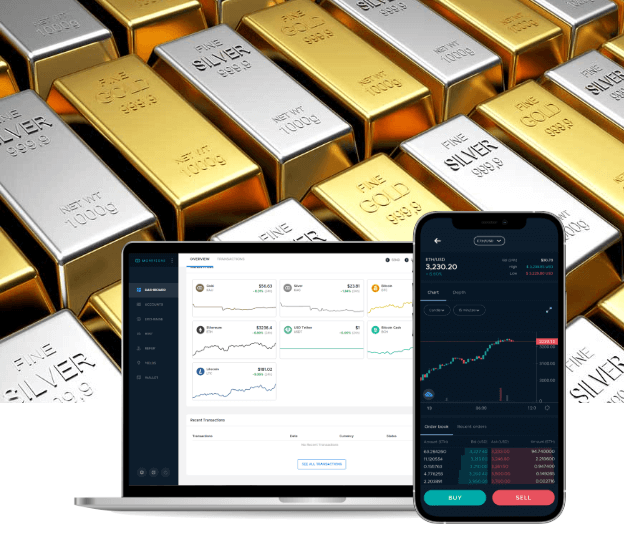 Monetary System on the Blockchain
We built a comprehensive monetary system on the blockchain that facilitates the storage and trading of digital currencies into a wide range of crypto and fiat pairs across the globe, all from one simple interface. We helped our client redesign the user interfaces of their website, create the node monitoring dashboard, update the stellar core version, and provide maintenance services to ensure that the platform is up and always running.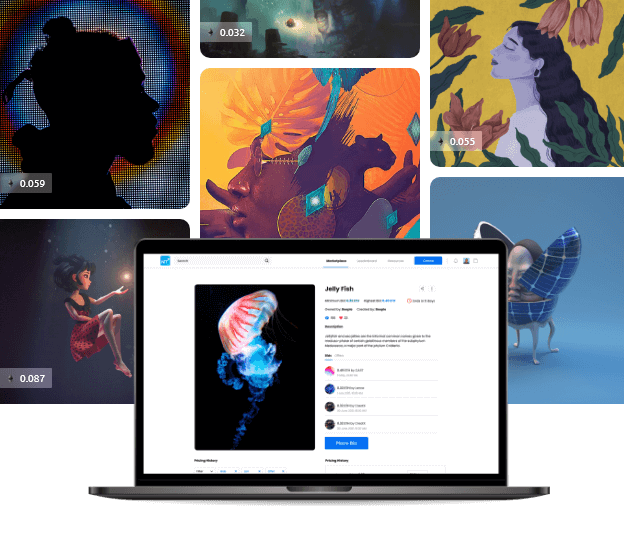 We have built a custom ready-to-deploy NFT Marketplace Platform to allow users to launch their own NFT marketplace platform and drive users to convert their unique assets into NFTs. The platform offers seamless options for both technical or non-technical users to buy/sell NFTs.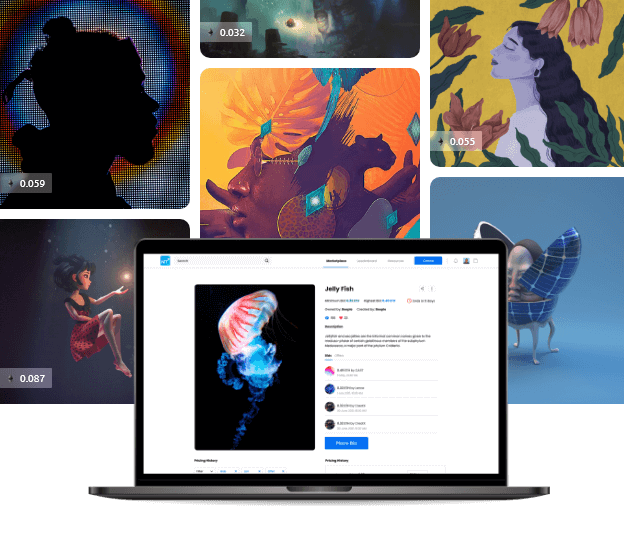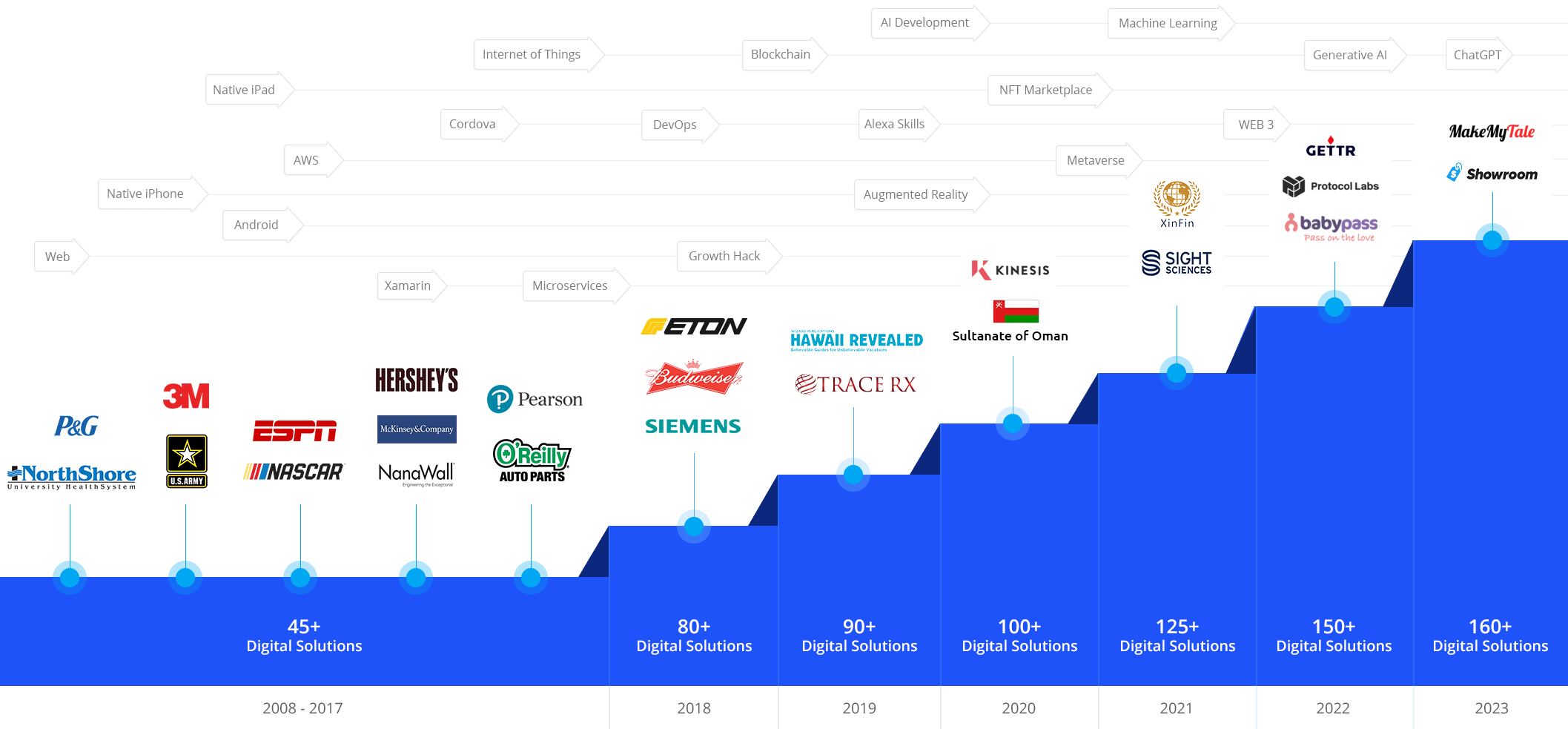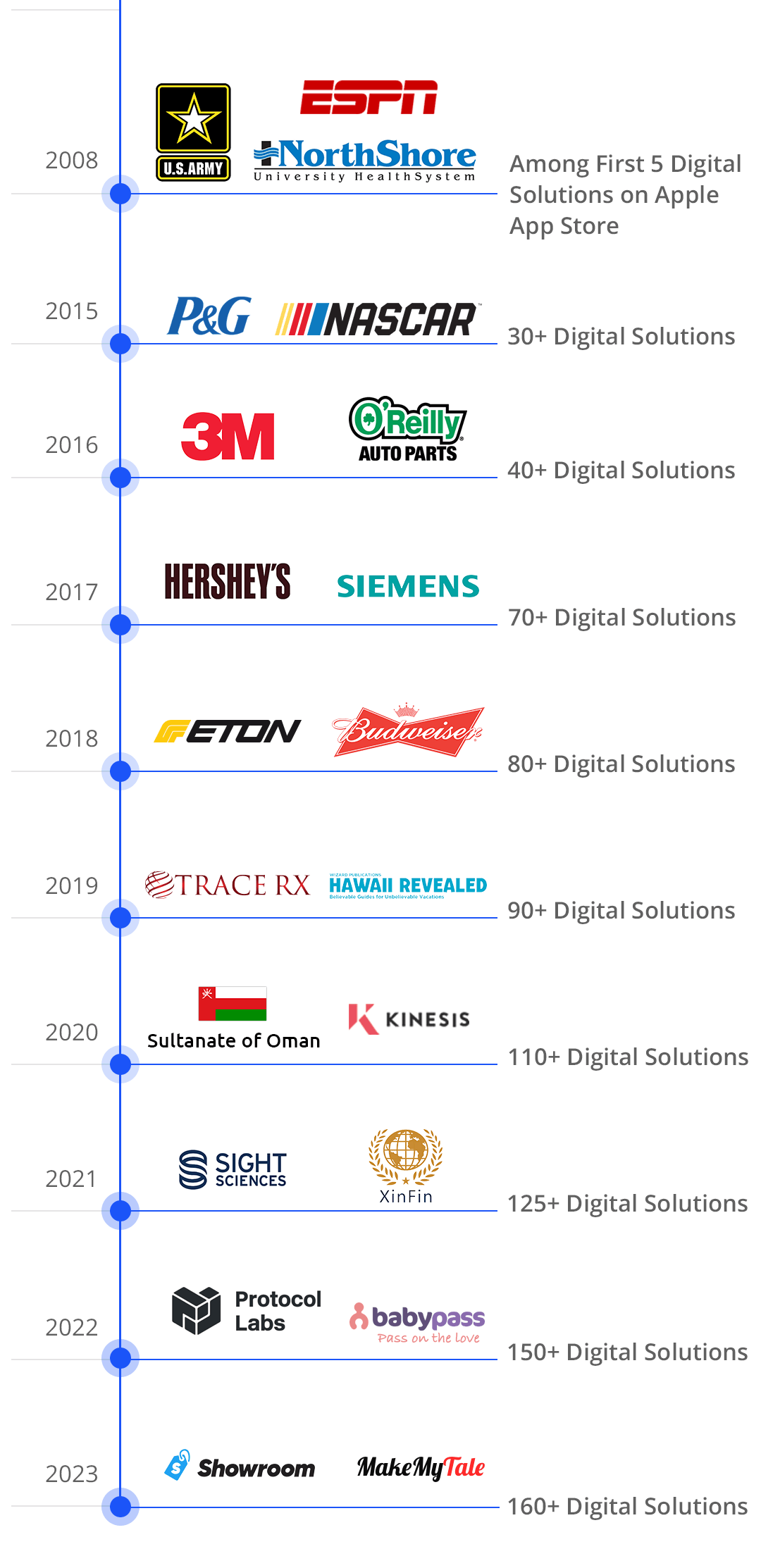 Dedicated Development Team
Our blockchain developers are hands-on the cognitive technologies to deliver high-quality services and solutions to clients.
Team Extension
Our team extension model is intended to help clients who want to extend their team with the right expertise required for their project.
Project-based Model
Our project-based model and software development specialists are there for customer collaboration and specific client project engagement.
1. Contact Us
Fill out the contact form protected by NDA, book a calendar and schedule a Zoom Meeting with our experts.
2. Get a Consultation
Get on a call with our team to know the feasibility of your project idea.
3. Get a Cost Estimate
Based on the project requirements, we share a project proposal with budget and timeline estimates.
4. Project Kickoff
Once the project is signed, we bring together a team from a range of disciplines to kick start your project.
Start a conversation by filling the form
Once you let us know your requirement, our technical expert will schedule a call and discuss your idea in detail post sign of an NDA.
All information will be kept confidential.
A permissioned blockchain bridges the gap between public and private blockchains by allowing users' data to flow safely and transparently.
Smart contract audits are an integral part of the smart contract development process. Take a closer look at how it can be beneficial to your project.
Follow our article to get an insight into all the top-managed blockchain solutions. Managed blockchain solutions help businesses to leverage the advantages of blockchain technology seamlessly.